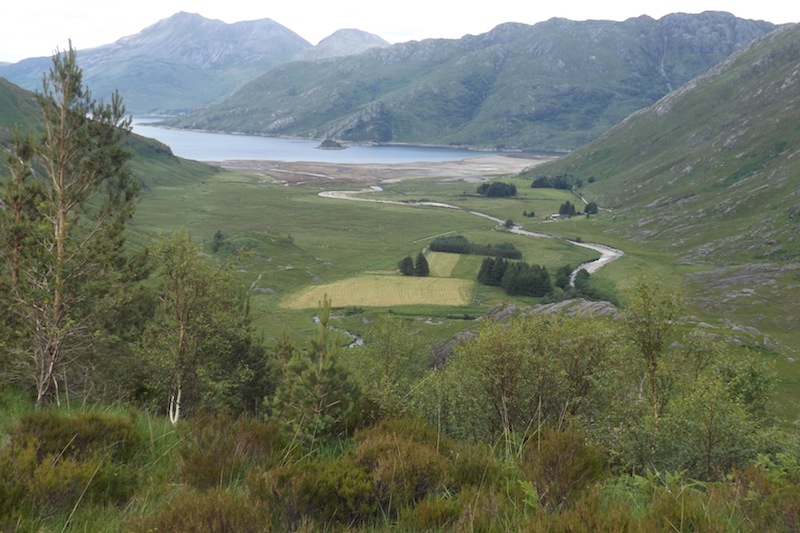 Knoydart DMG meet twice a year in autumn and spring to discuss Group business. Meetings are open to the public, and agendas for those meetings will be available on this website three weeks in advance.
Sometimes, additional meetings may be organized to discuss a particular issue of management if it is regarded as being particularly important to do so.
The next scheduled meeting of the Group will be on XXXX.
Minutes from some previous meetings of the Group can be located here below: