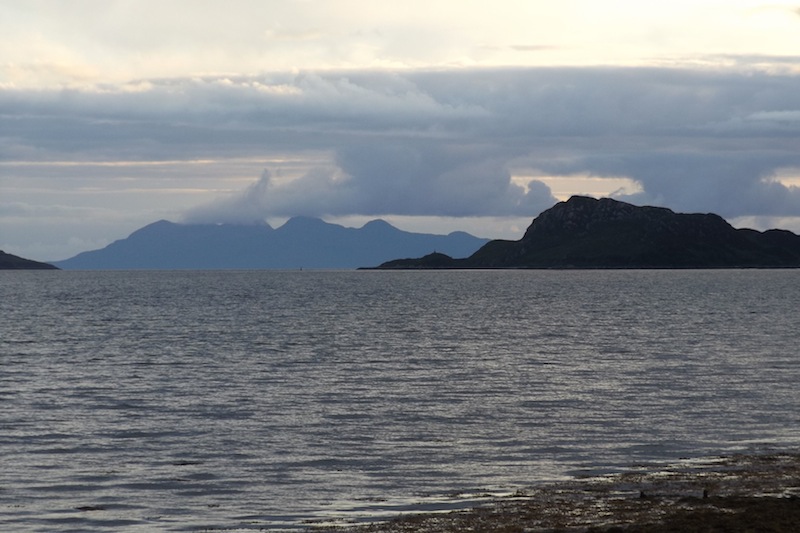 Listed below are the various documents, maps and appendicies associated with the Knoydart Deer Management Plan. Population models have yet to be agreed with the neighbouring West Knoydart group. Details of this will be published below when these are agreed.
If you have any comments on the Plan, or wish to become involved in deer management more generally in the area, please contact us through victor@nativewoods.co.uk.
Main Documents
KDMG Background Information & Policies
The deer population models which are part of the Working Plan document are still being finalized.

Maps
West Knoydart Main Members Map
Knoydart Management Objectives Map
Knoydart Sheep & Parish Boundaries map
Knoydart Woodland Creation Map
West Knoydart Woodland Creation Map
Knoydart Herbivore Impacts Map
West Knoydart Herbivore Impacts Map
Knoydart 2014 Deer Density Map
Knoydart Deer- Vehicle collisions Map
Knoydart Habitat Monitoring Map
Appendicies
Appendix 2  KDMG Contacts List
This Appendix is confidential to Group members only. Contact to the Group is encouraged via Secretary or Chair, through which individual contact details can be obtained if appropriate.
Appendix 3 Knoydart Designated Sites
Appendix 4 Knoydart Deer Cull Information
Appendix 5  Knoydart 2015-16 Recommended cull by property
This appendix is confidential to Group members only. Collated Culls on a sub- area basis are listed in Appendix 7, below.
Appendix 6 Monitoring of Designated features
Appendix 7  Knoydart Deer Population model
This document is still being finalized and will be available shortly.

Appendix 8 KDMG Broad Habitat Data