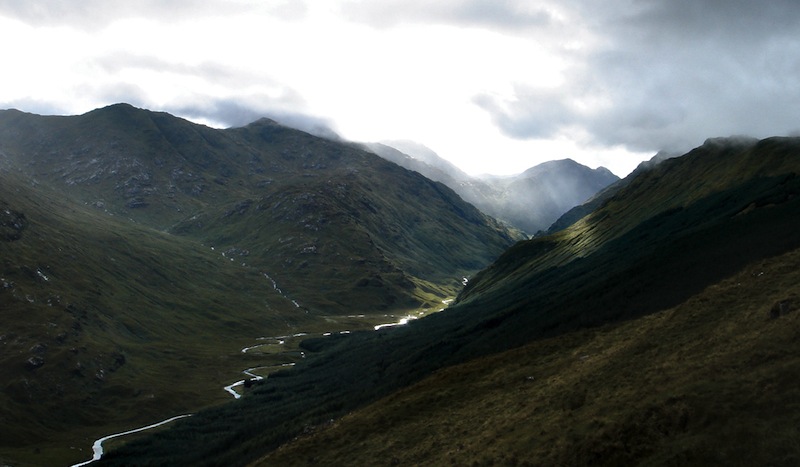 There are 7 main members of Knoydart DMG which includes a number of private properties and the Forestry Commission who are by far the largest member, focused on forest management, woodland creation and management of native pinewoods in the area as well as generation of hydro power. The private properties are focused on deer stalking as a main land management activity and a number of properties are also diversified in to accommodation and other tourist related activities, as well as habitat and native woodland management.
The members of the group are:
Achnacarry North, Forestry Commission, Glen Dessary & Glen Pean, , Loch Nevis Estate, North Morar Deer Forest, Morar Lodge Estate and Kingie. Glen Kingie Forest is not a member but provides information to the group.
The properties of Camusrory, Barisdale and Kilhoan (previously members of the Group) joined West Knoydart DMG in 2018.